Foundation Repair Tips
A stable foundation is one of the most important components to the structure of your home. Foundation problems in Houston typically lead to other major issues around the home, and it is important to get a foundation expert to inspect your property to ensure those issues do not spread.
At AAA Foundation Services we are certified concrete repair specialists and our knowledge pool is vast.  While not every foundation leveling issue is the same, there are many homes that do share the same issue.  Take a look below and read through our foundation repair tips to help you understand issues that may lead to foundation settlement.
Feel free to reach out to us at 713-467-8981 as well if you have any additional questions, we are more than happy to take your call to discuss your homes foundation.
Foundation Cracks
Foundation cracks should be addressed immediately before the cracks widen and spread. For small cracks, injecting epoxy may be just enough to fill the crack and prevent water from entering the foundation. However, for large cracks it is important to call on a foundation repair company. These cracks may be a symptom of a larger foundation problem.
Proper Moisture Levels
A foundation must maintain a consistent moisture level to remain strong over the course of time. Gutters and downspouts should direct water away from the foundation instead of directly to it. Installing rock beds 18" – 24" away from the foundation is a good way to make sure water is penetrating the soil around the foundation, but not wetting it directly. Foundation moisture should be monitored during both heavy rains as well as long droughts.
Signs that You Have Foundation Problems
There are some obvious indicators around your home that you need foundation repair. Some of these signs include:
Doors and cabinets won't close
Cracked walls
Bulging or uneven floors
Puddling water near the foundation
Sloping floors or staircases
Windows that are difficult to open
When these issues are occurring around the house, or you suspect that you have other foundation issues, it is important that you call on a
foundation repair service
. For superior, experienced foundation repair in the Greater Houston area, contact AAA Foundation Service today.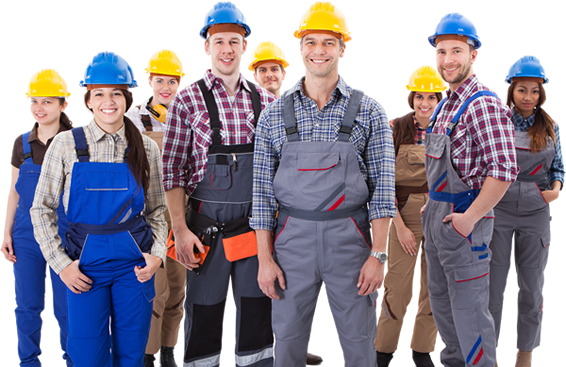 Get Your Professional Foundation Repair Today!